Town Square Realty is a full service residential and commercial real estate company in Birmingham, Alabama with over 30 years of experience. We pride ourselves on customer and client satisfaction. Whether buying, selling, building, leasing or utilizing our property management service, our team of highly professionals look forward to servicing your real estate needs. Our premises for success is "People before Profit". We focus on the people and trust God for our profits!
Town Square Realty as featured on Talk of Alabama at ABC 33/40 on September 12, 2018. The company was represented by the owner herself, Tina Tyus, together with agents Angel Tyus-Waldrop and Anthony Long.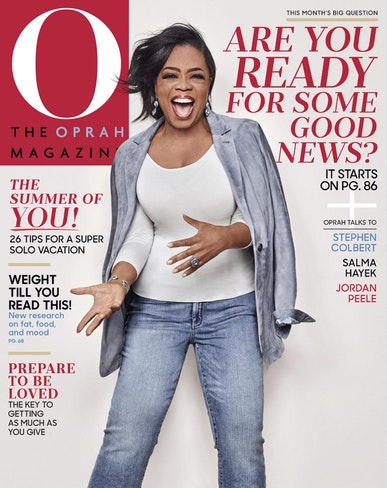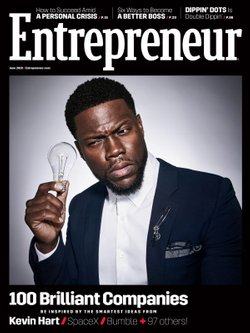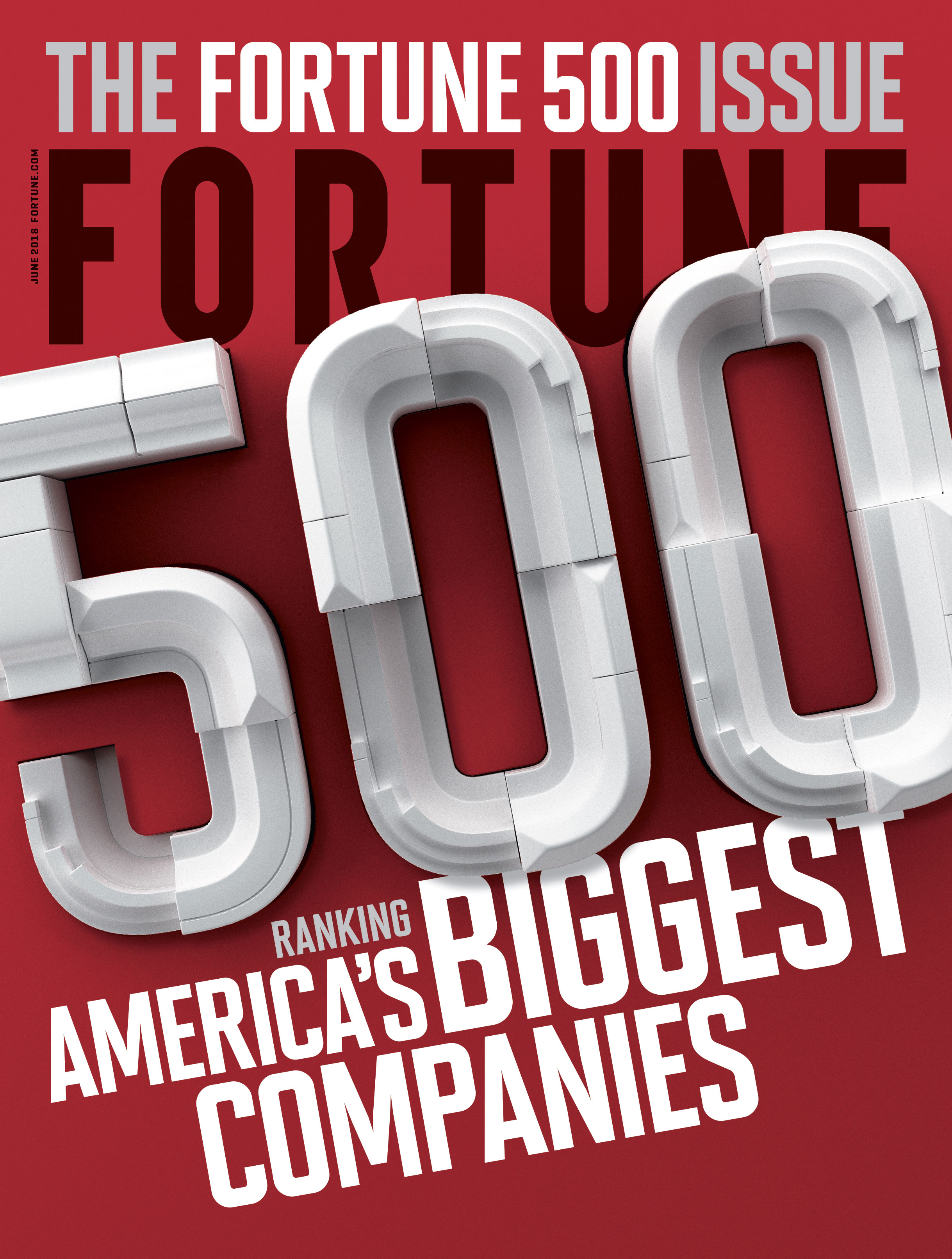 Town Square Realty as featured in the most popular magazines (O! Magazine, Entrepreneur, Fortune) as one of the leading companies!